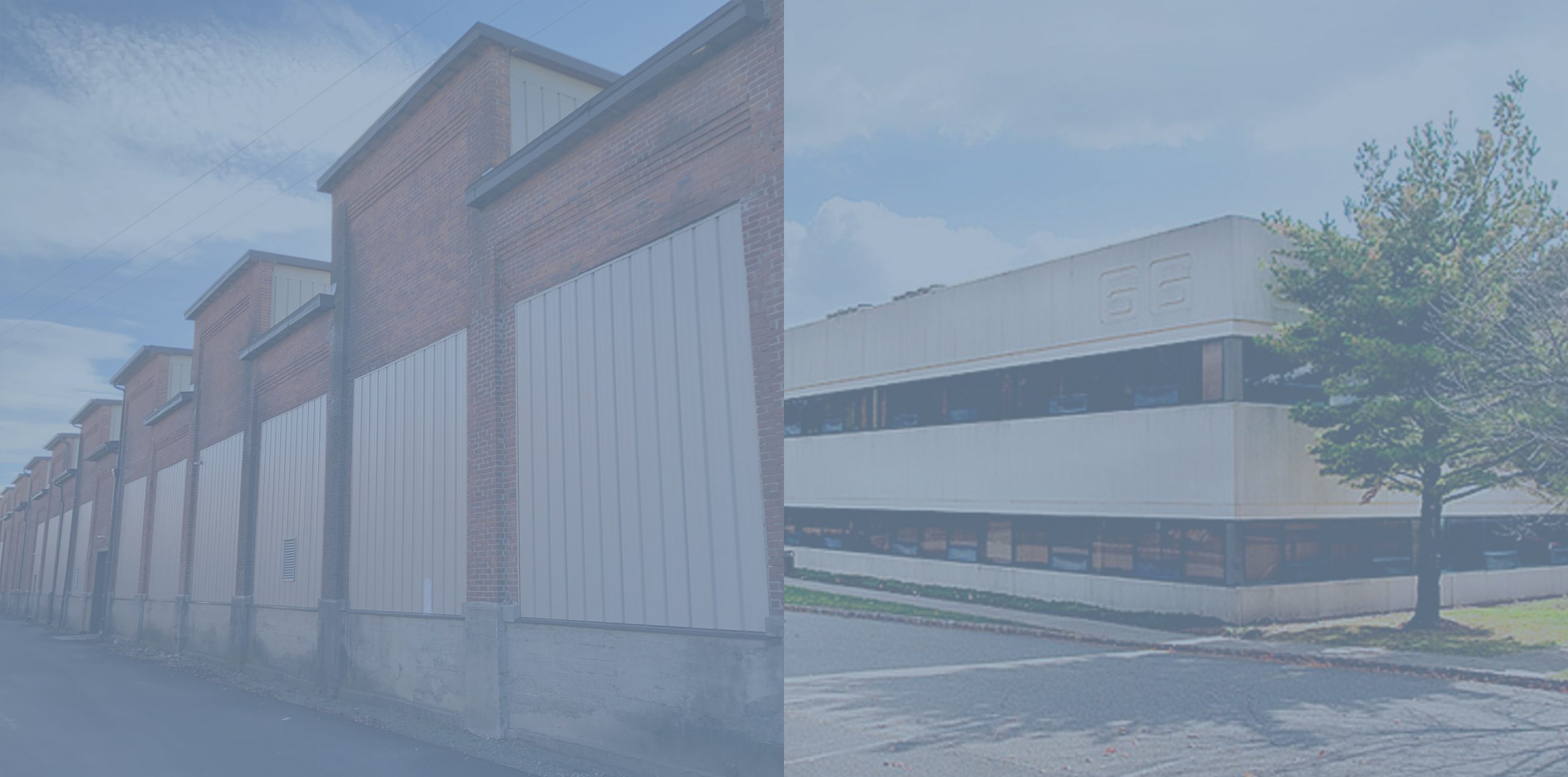 Delivering comprehensive Real Estate Solutions with integrity, honesty, and service.
We have a diverse set of leaseholds numbering over 100 ranging from food manufacturing to pharmaceutical research and development. Regardless of the leasehold, our philosophy hasn't changed in over 40 years: Provide experienced and dedicated hands-on management that will provide the environment for our tenants to be successful.
OFFICE • WAREHOUSE • FLEX
We specialize in creative solutions to a wide variety of real estate needs
Contact us today
We'd love to match you with the perfect space for your business. Reach out today to discover our properties, or how we can assist you with asset management, space planning, construction management, site design and development, and more.